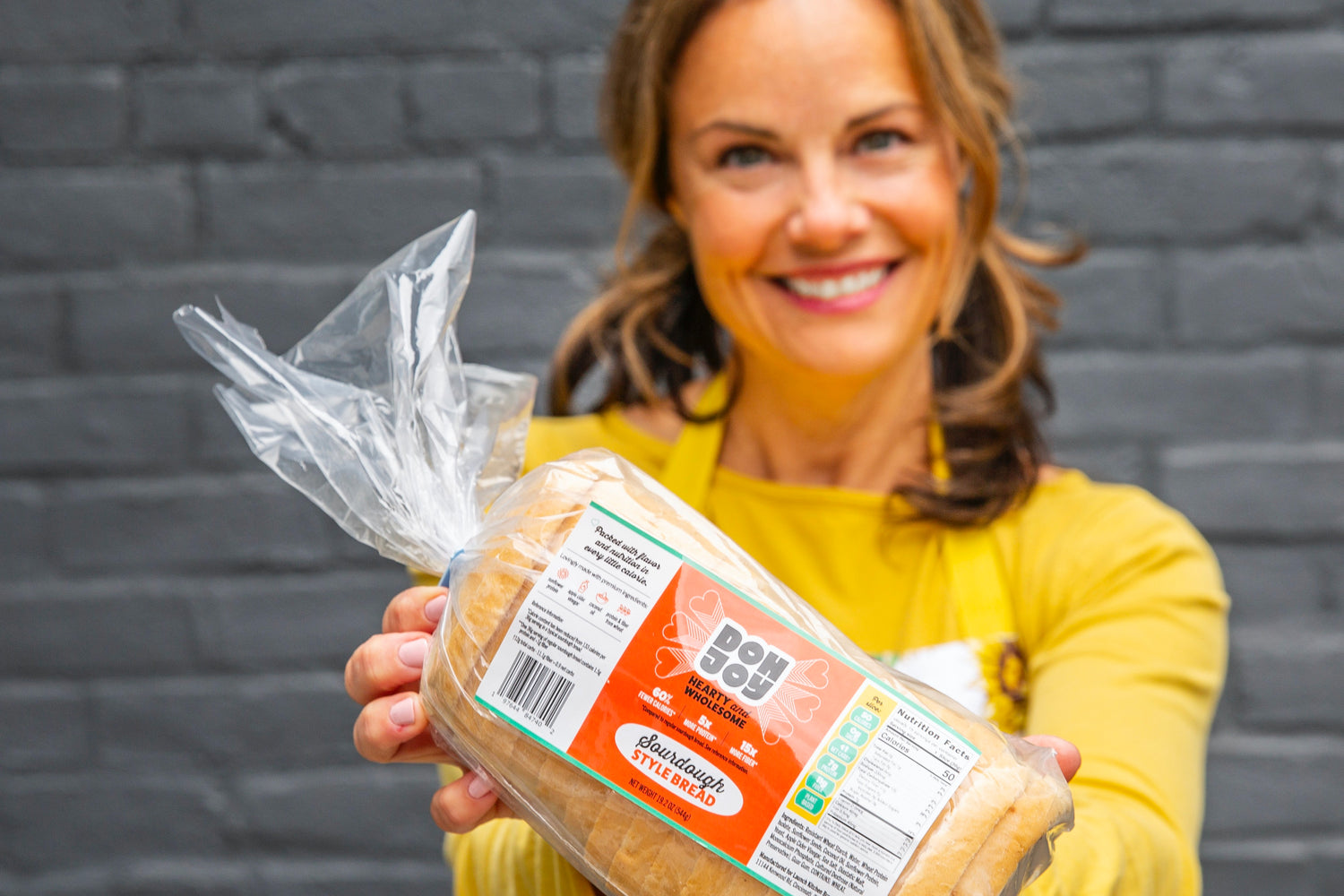 Made from Our Hearts, for Yours
Dohjoy Hearty & Wholesome is everything you love about bread but better, packed with nutrition and pure flavor in every little calorie. Made with ingredients you deserve, without sugar or empty carbs, it's heart healthy, low glycemic index, plant based, keto friendly - and, most importantly, delicious.
SHOP
Lovingly Made with Ingredients You Deserve
Wheat fiber and protein, apple cider vinegar, coconut oil and milled sunflower seeds are the stars of our dough. We are committed to making our products with only the essential, choicefully selected ingredients that deliver the most nutrition in every calorie. A short list of real-food ingredients means sugar and weird stuff have no where to hide.